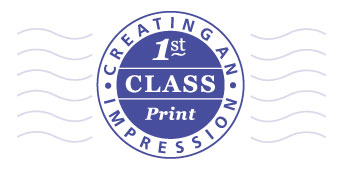 1st Class Print Ltd will assess the potential environmental aspects and impacts our business activities may have on the environment, and where required, take action to help our overall performance.
We are committed to environmental improvement and pollution prevention.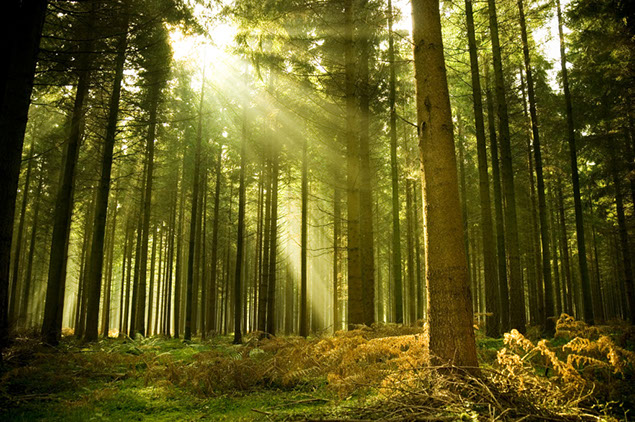 Ensure all our production
and operating procedures comply with applicable environmental laws
and regulations.
Minimise the creation
of waste and where possible,
re-use such waste.
Encourage the use of
recycled paper
wherever possible.
Ensure all company vehicles and equipment are as environmentally efficient
as possible.
Provide environmental awareness training for employees.
Provide an annual review of our environmental policy.
Ensure all paper and board used are sourced from sustainable forests.
1ST CLASS PRINT ARE PROUD TO SUPPORT THE ENVIRONMENT BY SOURCING PAPER FROM SUSTAINABLY MANAGED FORESTS AND USING ENVIRONMENTALLY FRIENDLY INKS.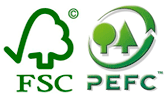 CALL US TODAY
01604 631425
Established 1991 - 27 years of satisfied clients