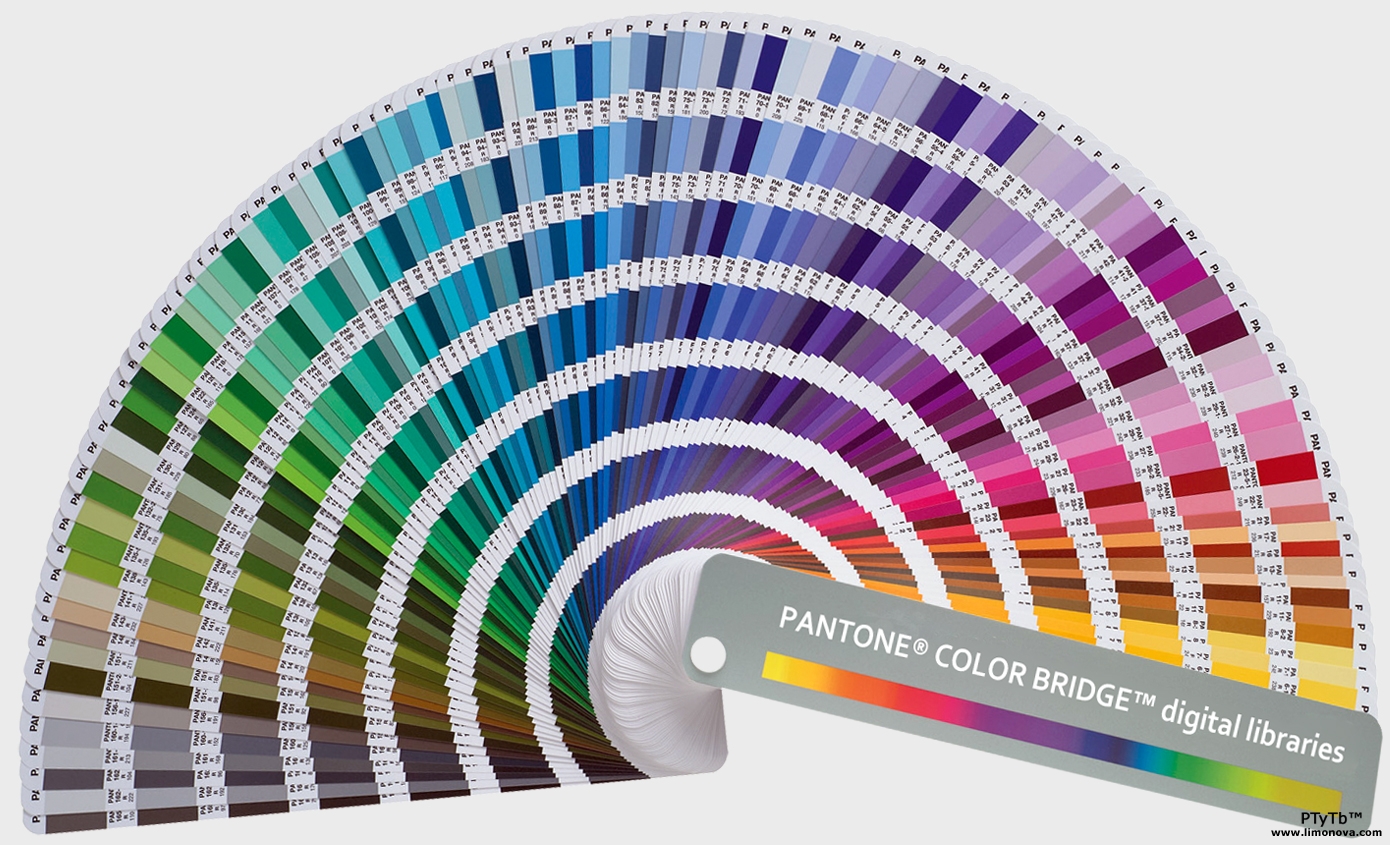 Welcome To
1st Class Print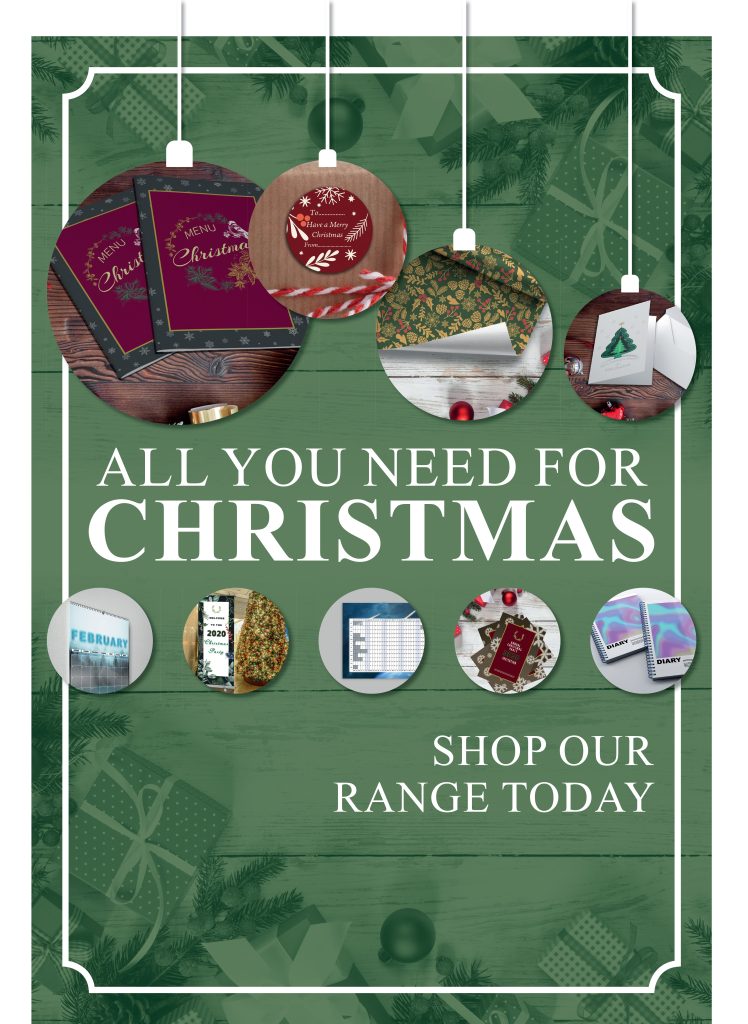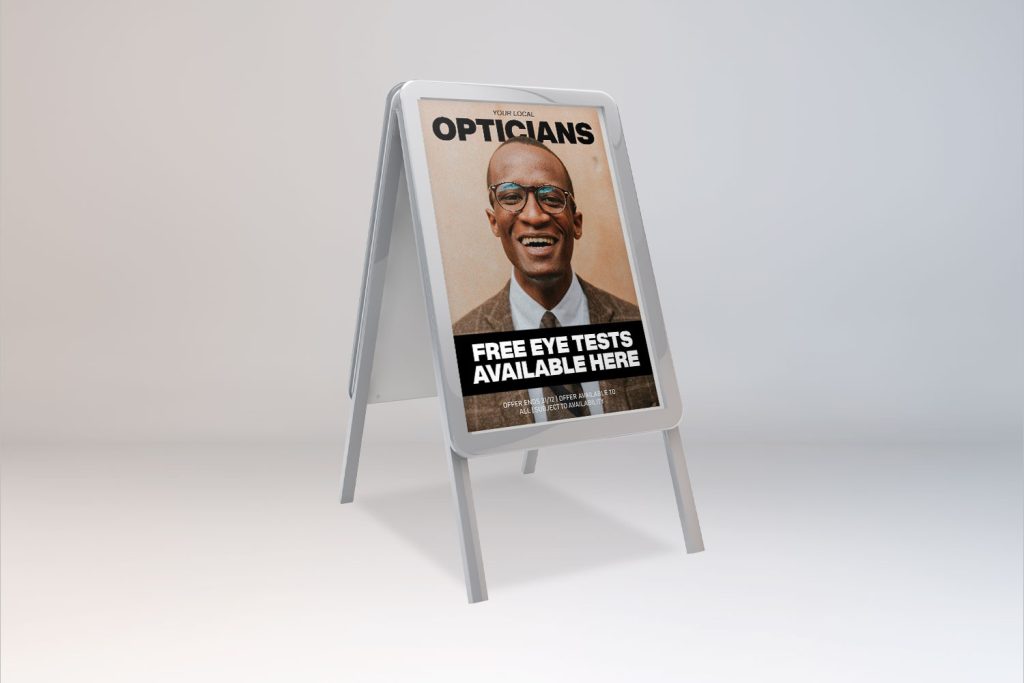 About Us

1st Class Print was established in 1991 from premises in central Northampton. In April 2022 the business relocated to a larger and more modern premises in Wellingborough. Our core printing services of offering a speedy response to all our client's needs around our County and beyond is unchanged. Nationwide clients are serviced by our reliable overnight courier.
We value our clients, large and small, and pride ourselves in our ability to offer a personal service to them all. Our goal is to provide you with a superior service, combining top-quality printing at extremely competitive prices.
From initial designs to finished products are all completed under one roof, giving us the opportunity to monitor quality control throughout and maintain promised delivery schedules.
Commitment to our clients, innovative thinking and meeting promised deadlines are all part of the 1st Class Print ethos. If you need a new design, something printed or produced, we look forward to be given the opportunity to assist you with your requirements.
Products & Printing Services

At 1st Class Print, we are proud to provide the following specialist services to our customers.
OFFICE
Business Cards
Matt Soft Touch Lamination
Letterheads
Compliment Slips
Printed Envelopes
Desk Pads
Presentation Folders
NCR Pads
Booklets
Foil Blocking
Notepads
PROMOTIONAL
Flyers
Leaflets
Posters – Indoor / Outdoor
Banners
Labels
Postcards
Newsletters
Brochures
Calendars
Christmas Cards
Bookmarks
Greeting cards
Roller Banners
A Frames
SIGNAGE & DISPLAY
Aluminium Composite
Correx
Display Board
Foam Signs
Magnetic Signs
Selfie Frames
Whiteboard
Environment

1st Class Print Ltd will assess the potential environmental aspects and impacts our business activities may have on the environment, and where required, take action to help our overall performance. We are committed to environmental improvement and pollution prevention.
WE ENDEAVOUR TO:
Ensure all our production and operating procedures comply with applicable environmental laws and regulations.
Minimise the creation of waste and where possible, re-use such waste.
Encourage the use of recycled paper wherever possible.
Ensure all company vehicles and equipment are as environmentally efficient as possible.
Provide environmental awareness training for employees.
Provide an annual review of our environmental policy.
Ensure all paper and board used are sourced from sustainable forests.
1ST CLASS PRINT ARE PROUD TO SUPPORT THE ENVIRONMENT BY SOURCING PAPER FROM SUSTAINABLY MANAGED FORESTS AND USING ENVIRONMENTALLY FRIENDLY INKS.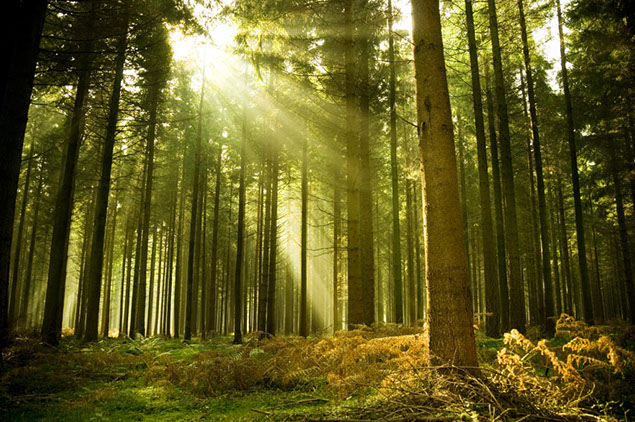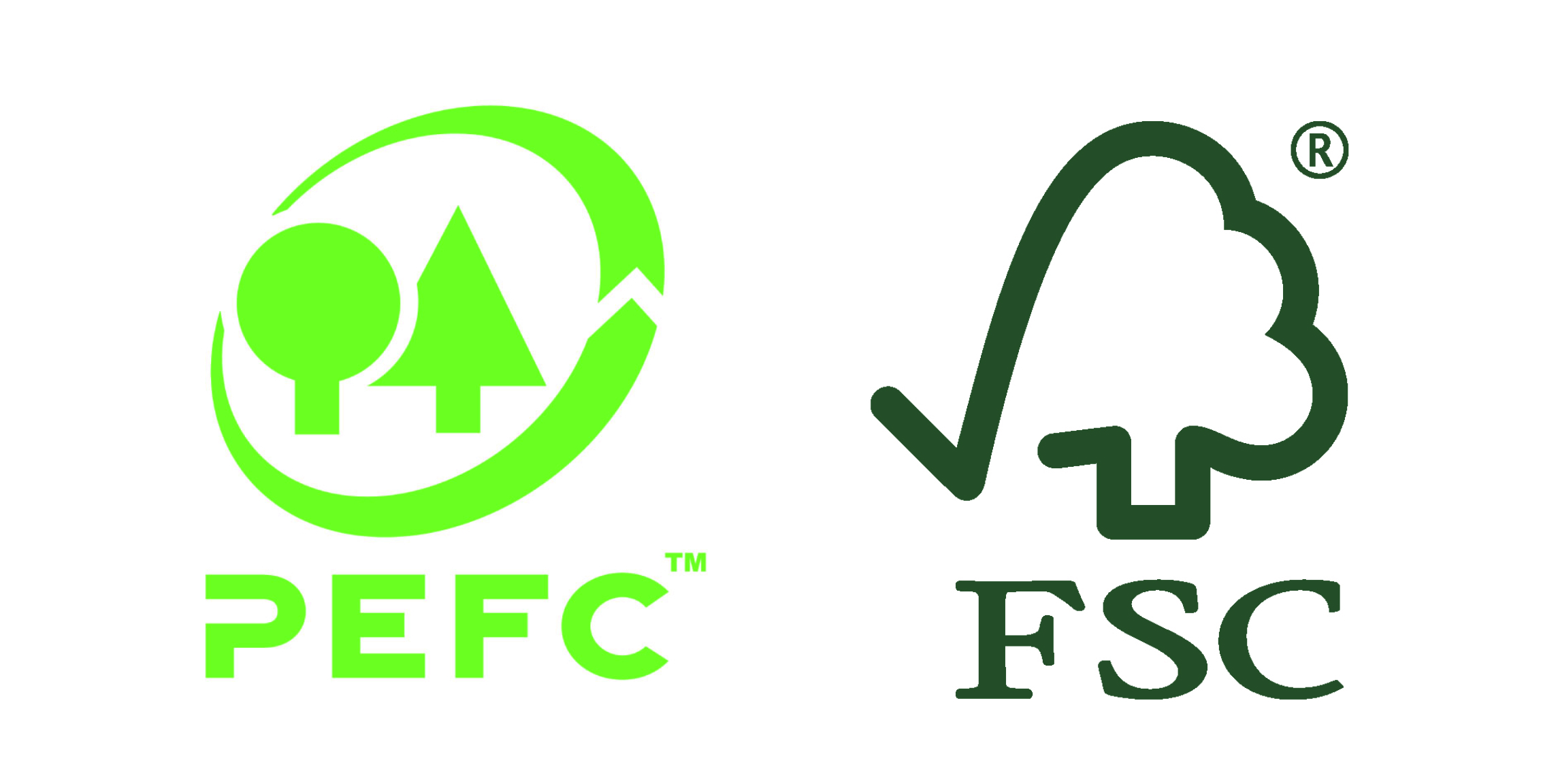 Every time I've used this family run company they have been very professional and good value for money I would recommend them without hesitation